New Tube Pack 33 Released !!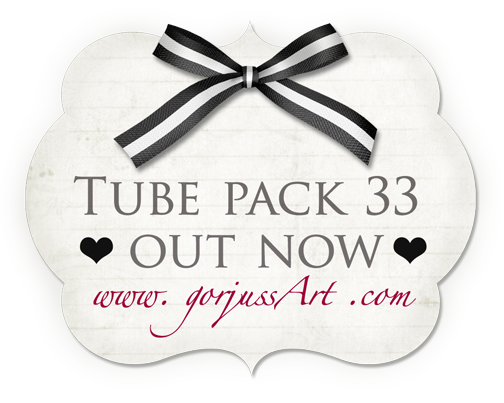 The clever gorjuss fans amongst ya will have noticed that there are seven new paintings, and only six will appear in this tube pack release.. I've decided to hold back 'You Are Everything To Me' and release her in a special limited edition 'exclusively dark' pack with 'Echoes', 'All I've Got Is Your Hand' and 'Backwords' .. I will add two more 'dark' painitngs to this pack to make it a normal six pack for you too, just bare with me while I get there !!!  They wont be available as single tubes, and will be limited to a set amount of packs being available..  so .. ifyou like the darker paintings, they are coming soon!
In the Meantime, here's pack 33.. six of my last paintings:
(I Am Not Afraid To) Walk This World Alone
Pale Pink
Shrinking Violet
Like A Puppet
Poppy Wood
The Hood
Included is Tubes and images, for hours and hours of PSP fun !
As usual we hope you enjoy them!