Are Your Ready For New Tubes??
Well after I realised this morning that I have another tattoo appt tomorrow, which will put my arm out of commission for the next few days, I've spent ALL day tubing these up super fast for you all..  we're just double checking and wiring them up into the shop for you all so…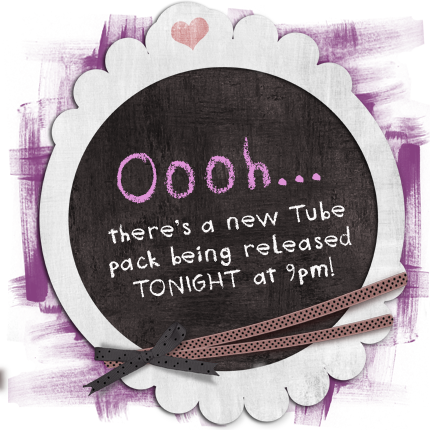 Thats right 9pm TONIGHT.. you can check the clock here on the blog to see how far away that is ( it shows our time!) ..  so.. are you ready for a new pack?