CONTEST sponsored by Cullen Crafts & More Updates
Hello Everyone, Welcome to a bumper blog edition… we've got some great news in this one,  so do be patient while the pictures load, they are worth it ! (remember you can click the pictures to view them larger too!)  This brings us to our first bit of news for you today, and this is our NEW manufacturers, lets meet them and see what gorjuss lovelies they will be making for you shall we?

PICTURA SARL POSTCARDS:
Pictura is Scandinavia's largest distributor of Greeting Cards & Postcards for retail stores.  Pictura was founded in 1969 by Erik Arpi.   Today Pictura is situated in six countries through sister companies in the Pictura group and further in seven countries throuhg partly owned companies. Besides this there is a distribution of Pictura´s products in many more countries.
We are very proud to announce that Pictura SARL will be distributing these beautiful gorjuss postcards throughour France, launching later this week,  take a peek at them below: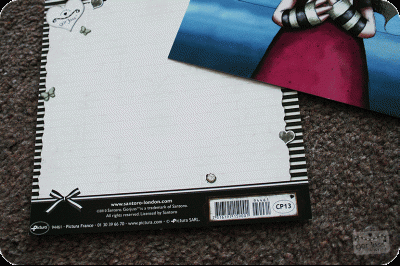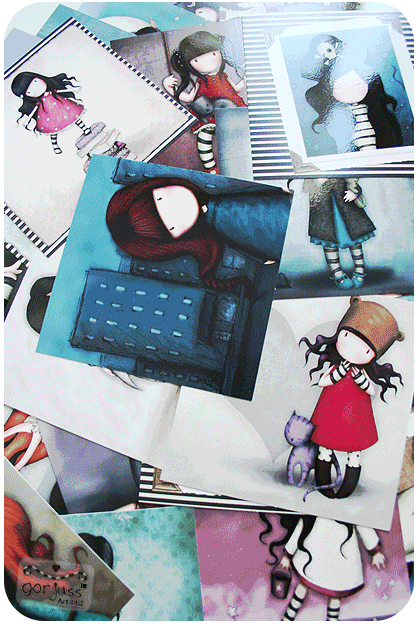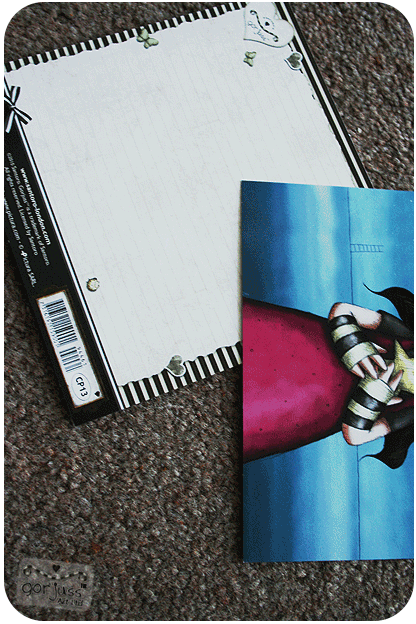 Contact Details For
Pictura SARL – France

Pictura Sarl
18 Boulevard de la République
F-95640 MARINES
FRANCE
Telephone: +33 1 30 396680
Fax:
Email: service.client@pictura.fr
NEW CRAFTHOUSE PRESS PRODUCTS
The wonderful guys over at Crafthouse Press have been super busy, not only are the running around trying to keep you guys with enough decoupage sheets & Box cards kits, they have produced another product for you crafty folk, these are Pyramid Sheets, I have to admit I have no idea how to use them but I've been told by some crafty friends that they are super easy to use, and they give a GREAT effect on your crafty creations, perfect for Cards or Scrapbook Layouts, you name it, it will fit,  you can grab these at your local or favourite Craft shop, they should be getting stock in soon if they havent already ( or why not email and let them know you WANT them !!)
SPECIAL GIVEAWAY !!!
As a special launch giveaway, the lovely Craft Shop: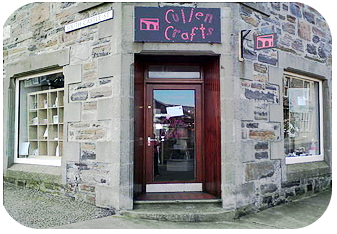 No, its not a Vampire obsessed Craft Store, Cullen is a place, in Northern Scotland !
Are Sponsoring a special Craft giveaway ! They are giving away FOUR of these great new packs ( so there will be FOUR winners!) .. all you have to do is visit Cullen Crafts and come back here,  tell us what you'd love to add to your craft stash ( please leave us a link to it too, so we know you've been! – Just copy and paste the www.cullen-crafts bit of the page you love!!)  !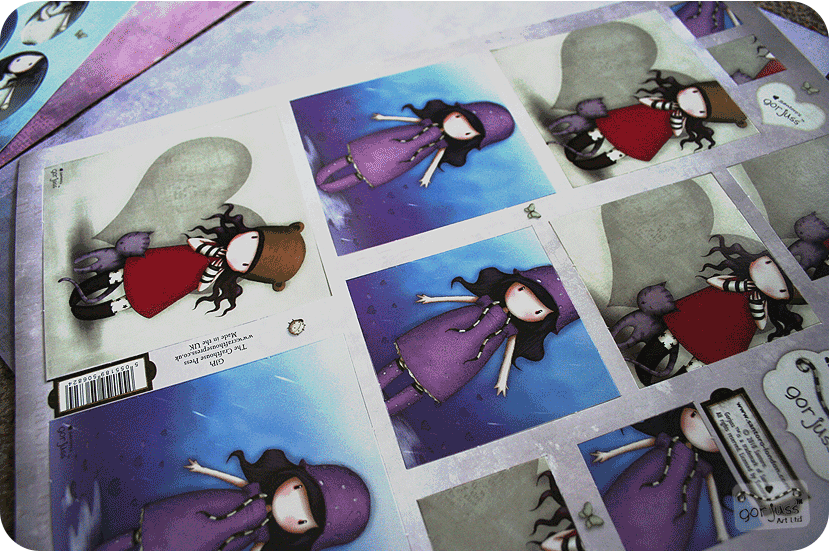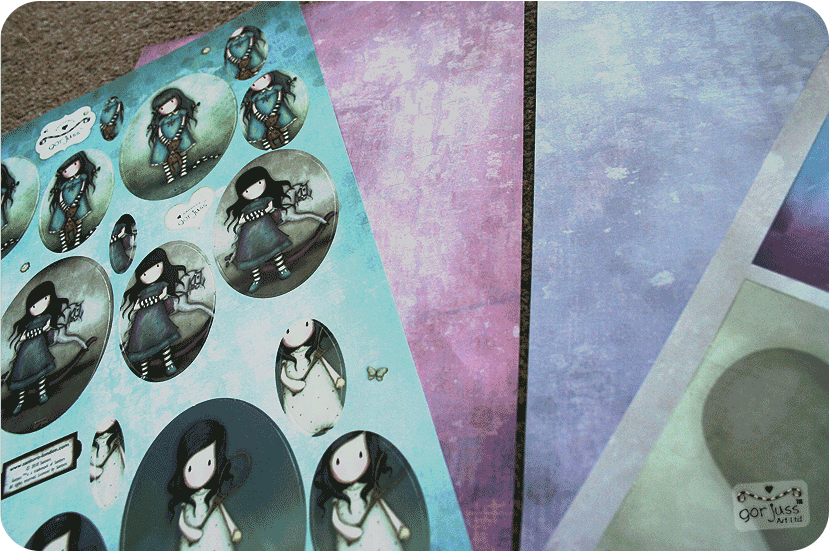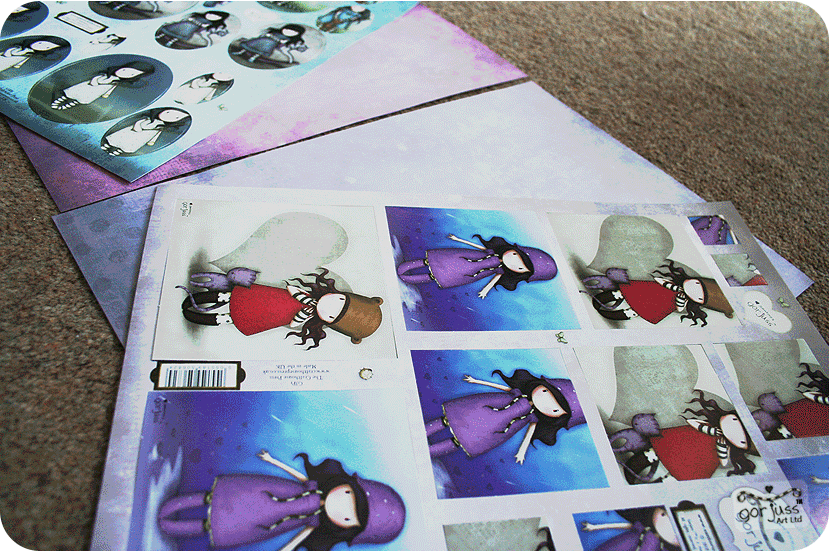 If they are not in stock by the time you win, they will get them to you as soon as possible, the winners will be chosen by Random, we'll accept only one entry per person please, and this contest will end NEXT Thursday, 15th July, at around 6pm, Good Luck !
NEW FRAMED ORIGINALS
We had a lovely visit from gorjuss fan Pip yesterday,  she always cheers me up, she's been so kind to us !!  She spotted some hidden gems while she was here, this is Air Born, she couldnt resist this one, so it was framed and went home with her !!!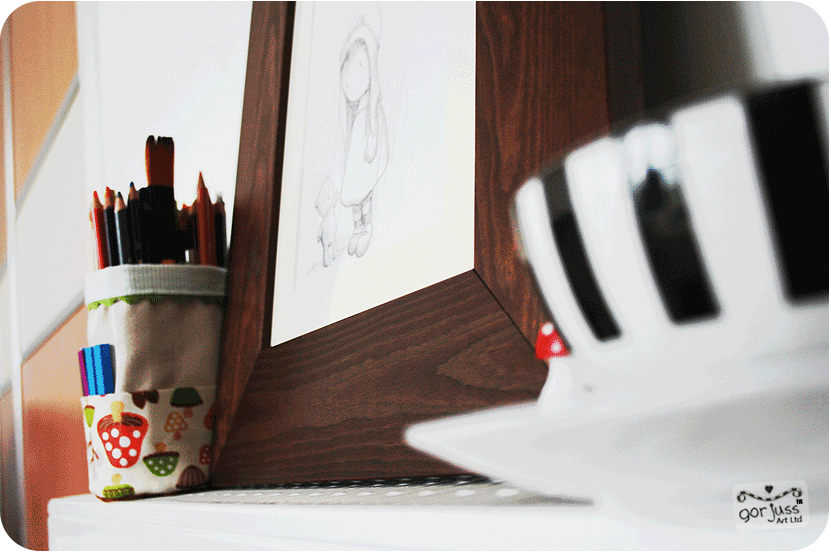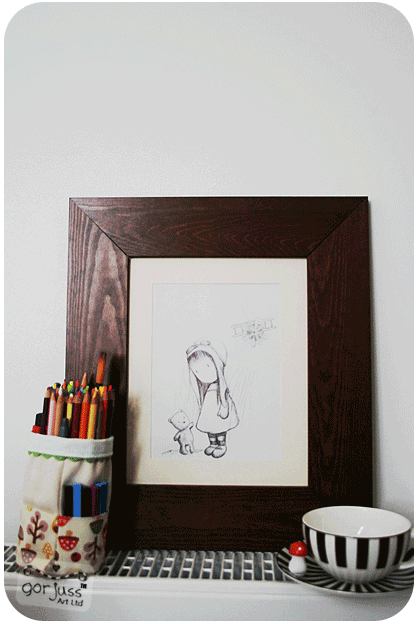 She really is super cute with her flying hat on and a little propellor driven airplane flying overhead, when we flicked this page open in Suzanne's sketch book, it was clear she wanted to fly home with Pip !!
POPPET – ORIGINAL INK DRAWING – FRAME – FOR SALE



While looking at Air Born with Pip, she pointed out another little miss, show she wanted us to show to the World! So here she is, Poppet, she comes ready matted & Framed, in these beautiful dark wood frames.
She is on sale in our GorjussArt shop now, and if you keep reading, you will find a special offer is on NOW YAY! on ALL our Originals ! WOW!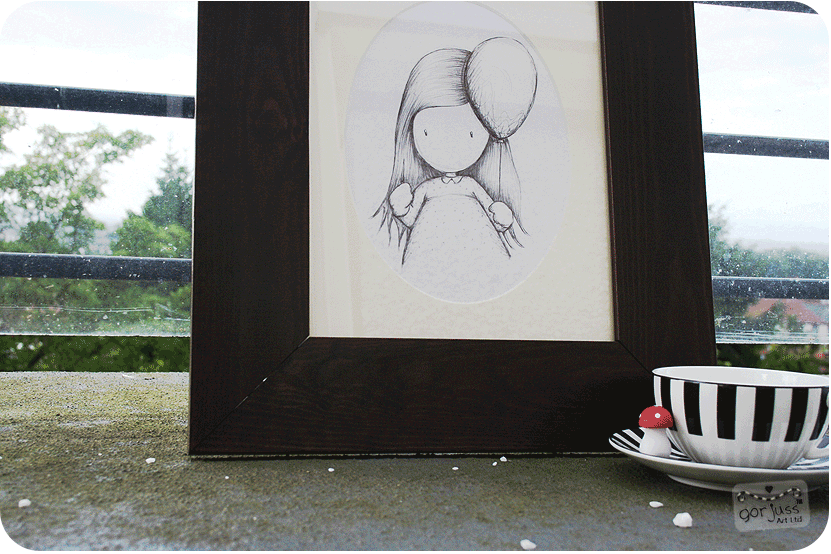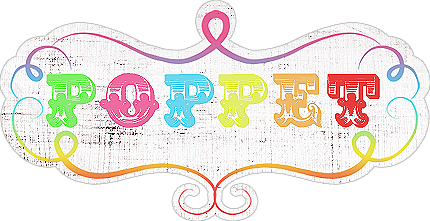 ORIGINAL SALE ON NOW (20% OFF)
Runs from 7th July until midnight 11th July (GMT or GBT["gorjuss blog time"])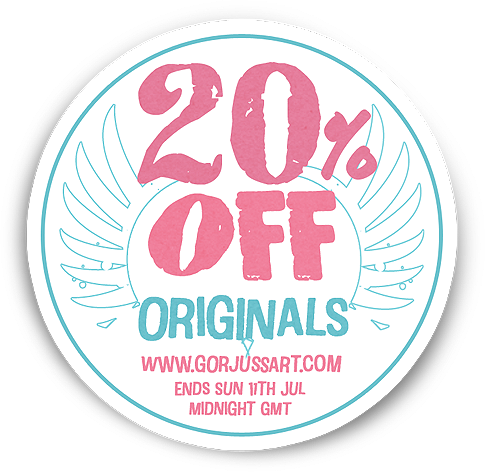 Well thats a bumper blog edition today, RAWR and I need to let you know about our Summer Sale, we have a few original ink drawings for sale in our gorjuss art shop, all looking for a good home to go to, so we decided that as we are framing up some of the ink drawings we would give you all a chance to pick up a bargain to complete, extend or start your collection of gorjuss originals.
Click Here to see our Original Artworks!
Suzanne's pen work is absolutely beautiful and will be the talking point of what ever room you choose to hang them in, pick the right frame and suddenly you have an amazing focal point. We do have frames at the moment, and though shipping is c0nsiderably cheaper for the drawing on their own, we still want to offer some lil framed beauties.  We also have a little stunning Trinket box that Suzy has let me sell, we will get this listed before the sale ends, and of course we will get photo's up for you to see it. WOW!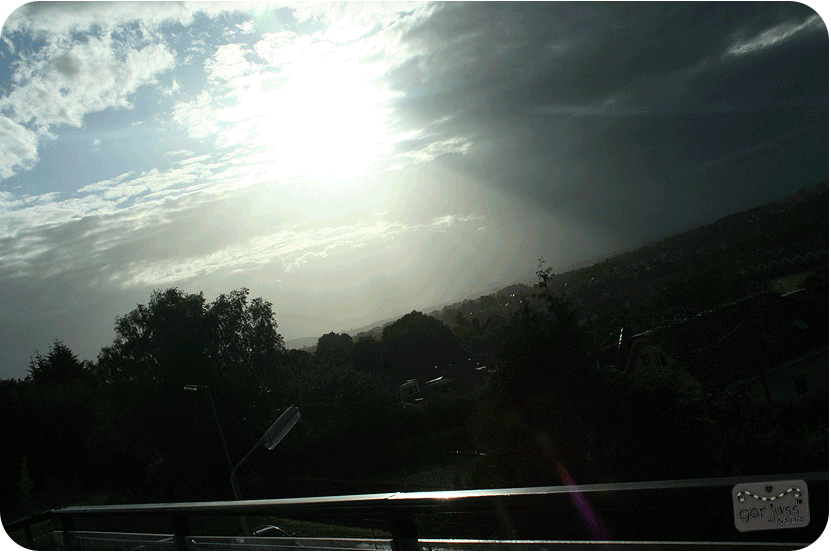 We thought we'd leave you with a lovely shot we took of the Sun yesterday, it's lovely Summer weather here in Scotland & we're enjoying to the best we can ( I still cant move GRR ) but it's nice to have lighter evenings, and see some Sun !
Hope you enjoyed all these new gorjuss items, please leave a comment, we love to hear what you've got to say !