Merry Monday
Good Monday to you all,
You'll need to scuse me someone spiked my uploaded pint.. cheers guys.. hic..
BOY have I got some treats for you tonight….
Honey, Have you seen my wallet?
I have to confess to having had the WORST monday ever, I took Suzanne to the Chiropractor and she came out feeling a million dollars….. she feels great today.. We got home and I started the orders……. I then tried to order paper and inks for the printer. Could I find my wallet? It wasnt in the fridge, or the bin… not in the loo nor on the printer… I knew I had it at the Chiropractors… did I leave it… So I phoned them… they hadnt seen it. So I jumped in the car and drove up to retrace my steps, the Petrol light came on… I had no cash, no petrol and no sign of my wallet, I pull into the Chiropractors Car Park to find it locked up for lunch, I didnt have enough fuel to go home and back to them again… so I resolved myself to phoning the banks and cancelling my cards. Telling the Supplier I couldnt pay for the paper or ink…. what a nightmare, So I walked into the room where the printer is, while phoning the supplier… I rest my hand on the high unit..and find my wallet… I must have struck the same pose I had when I entered the room. WHY did I put my wallet up there??
FRIDAY NIGHT GIVEAWAY
Due to slow progress I have decided to put every 25th comment through to the final, I shall list off all those going through…. so far.
1. Sez , 2. Lauren Grant… with 6, 8 and 11 posts required for the next place in the draw… could you be no 3 to go through… and of course 25 comments in this post will also get you through… So come on, win a Suzanne Woolcott Original Painting for FREE….
TONIGHTS NEW THEME: Most Absent Minded Story?
NEW PEN PAINTING
I have shared this painting with you in a previous post, now it has reached completion… so here it is…. without any further ado… Suzanne Woolcott's latest painting… from 2008, May the 12th, 1700 hours…………………….."Night Garden"
You may notice some pencil texture in this, and you would not be wrong, this is a real mixed medium painting using her Paint Pens and Prisma Colour pencils. It gives it a real warm feeling for such a blue picture… I love this one and I think you will all love it too.
This painting will be on sale on Etsy for $100 this weekend coming..
FEEL THE ATTRACTION
Today Suzanne developed her Bottle Openers and Fridge Magnets, they are now available on Etsy.. So if you want some of these stunning little new items….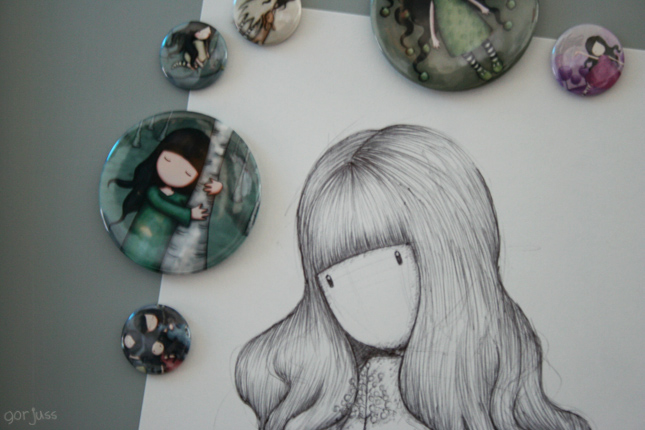 Click Here for Bottle Openers, Click Here for Fridge Magnets
BUTTONS??
Tonight I answer a question on all of your minds….. how did they do that?
On tonight how did they do that? I will answer the age old question of HOW DID THEY MAKE BUTTONS?? For all of those UK readers… where it says buttons add badges after it… Now we can continue..
Any of Suzannes pictures can be made into buttons or keychains… some work better than others so always ask first..
Step 1. We print a sheet of glossy images 25mm x 25mm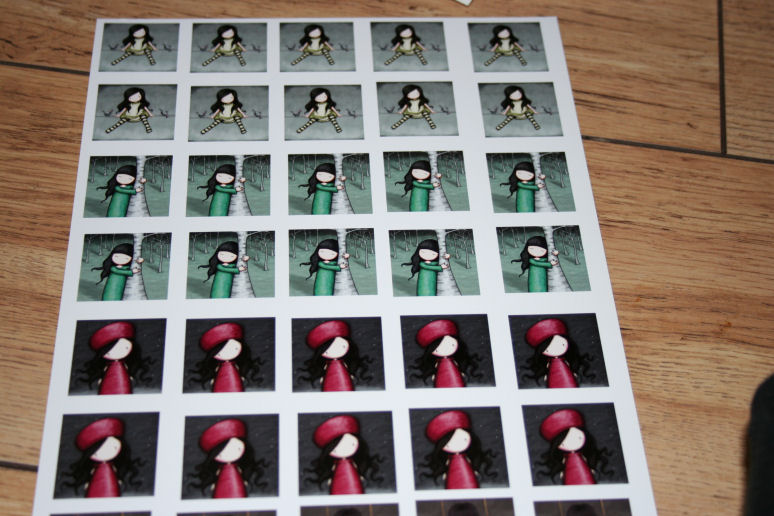 STEP 2: We cut a circle out around the image…
Step 3: We put it through the badge making machine… operated by the gorjuss assistant…Mr G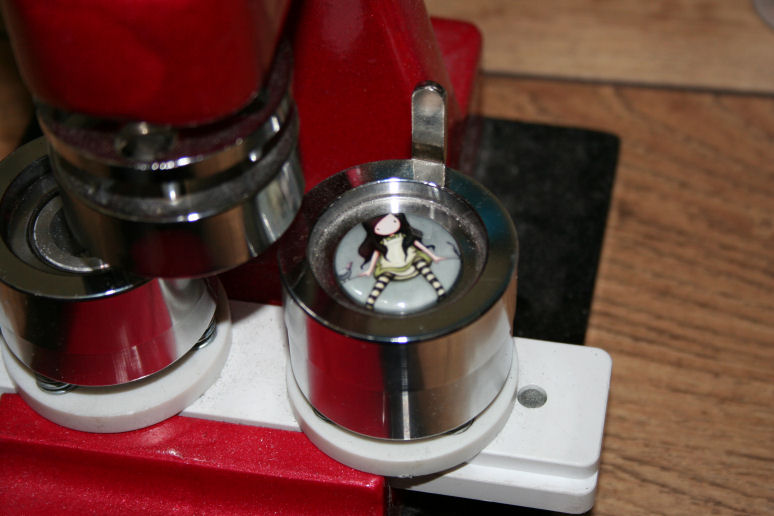 STEP 4: We have a badge/button/whatever…!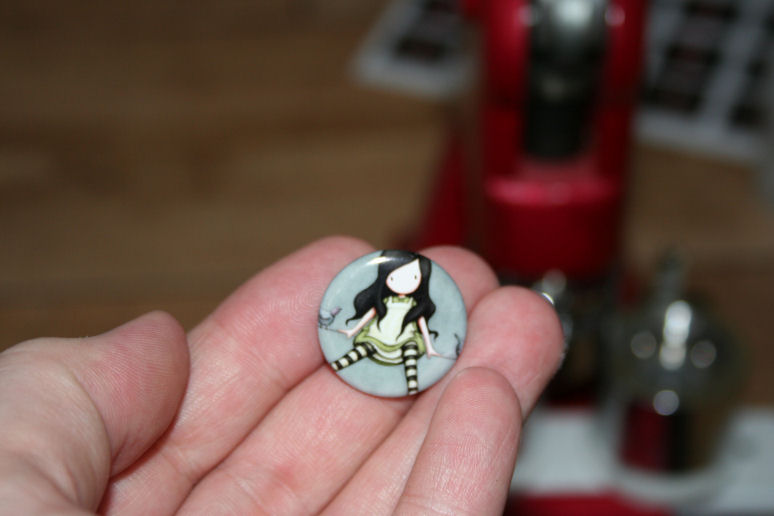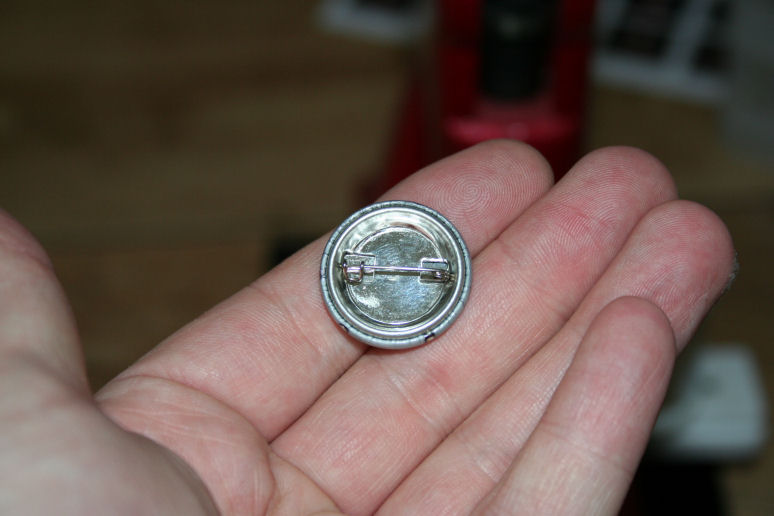 The final stages involved packaging and stapling… not terrible exciting… which basically means I didnt take pictures of It…. I promise to try harder….
Thats all from this episode of "How Do They Do That".
Well good night, I really hope that tommorrow I can put more people through to the final draw… So get commenting…
Good night and Be well..