Trust Thou Heart Series @ Get The Lead Out Exhibition
Oh My ! 8 Everyones Kindness & Comments have astounded us.  I am amazed at just how many of you have left a message of care for us, it has touched my heart.  Grants message to you all, was sent from his heart, he didnt want to moan or beg you buy from us, but simply tell you what it is like, in his shoes, on a typical day.  He is dealing with so much right now, and on top of it, he has to care for me, which he does with a smile on his face every day ( and even when I wake him up in the middle of the night  

!!)  But I'm sure he will send a message to you all himself, as he can say so much with his words that I cant, so I'll get straight to business shall I?

We have something special to bring you today ! Here is a special preview of the amazing exhibition that opens this weekend, remember all pieces are for sale, and are looking for a very special home

There are 6 ink drawings in the series, luckily I was working on these before I got really reeeally bad,  and I've titled this series of original drawings: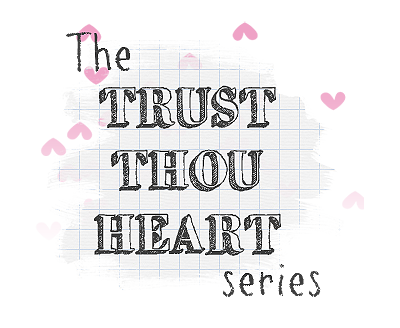 Gosh!!

 we're so excited about these pretties

, and this GREAT event, that will have a very exciting opening night THIS Saturday night (28th Aug)


 …it's well worth making a trip if you you are near, there will be food & drink on hand, and lots of lovely art-iness to keep your eyes happy !!!   Bigger pictures of these original Ink drawings can be viewed at SwoonGallery.com <–THEY CAN ALSO BE BOUGHT BY SENDING THEM AN EMAIL TO hello@swoongallery.com OR phoning them on: 310.704.1245 (remember this is a US number!)  First come first served, so send that email NOW to make sure you get the piece you LOVE mostest !
Hope you enjoy peeking at these new releases, and thank you again for your love & support!