Did You See QVC?

Thanks XOXO to everyone who tuned into QVC today to see the gorjuss stamps being showcased, Presenter Amy Shaw showed everyone how to stamp, and then colour them in a variety of ways, she even has a tutorial on her blog to make a fabulous gorjuss card, you can find that here: Click Here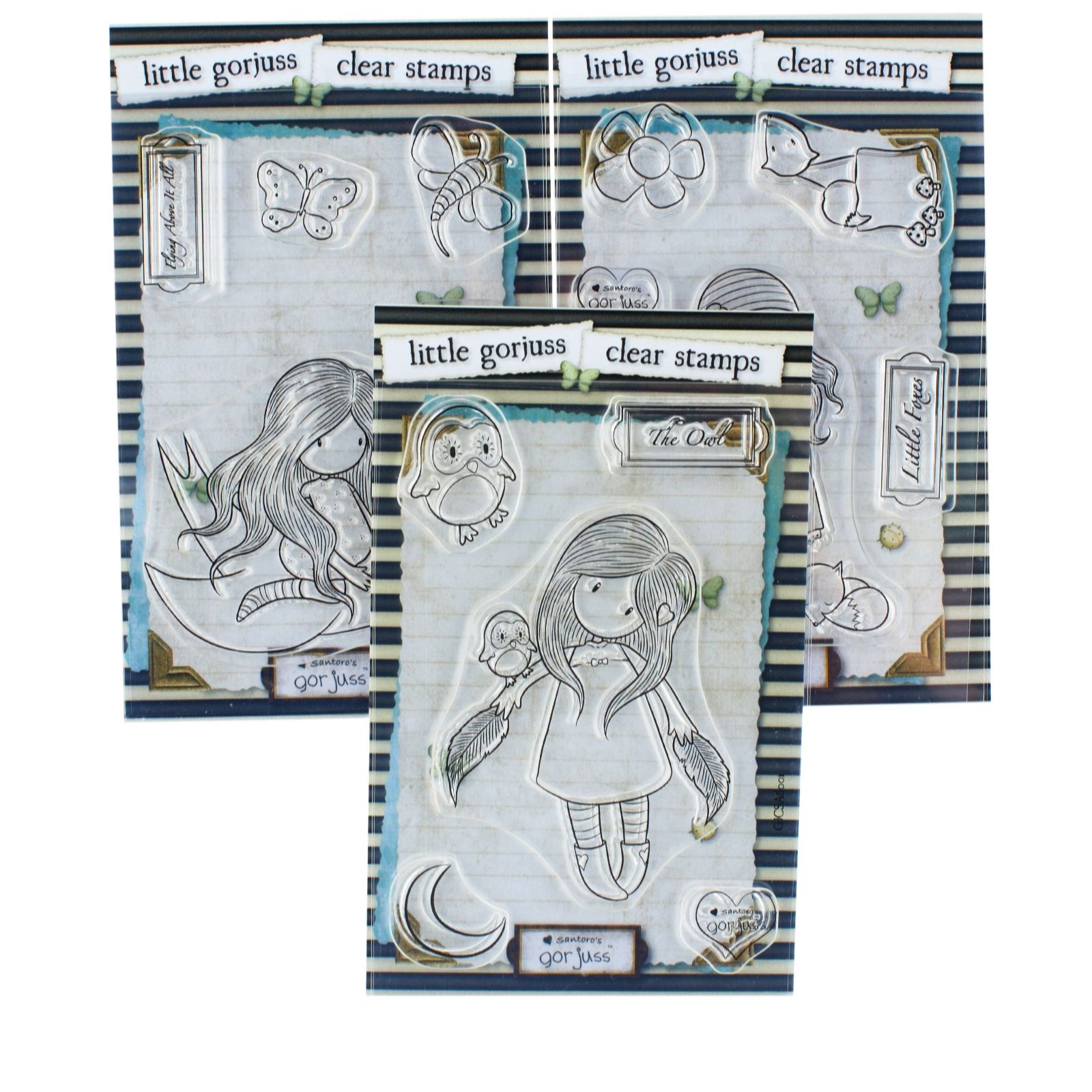 There are still some stock at left at QVC of this set of three "animal themed" gorjuss stamps, made by Personal Impressions ( you will find stamps sold in ALL good craft stores, but sold individually!)…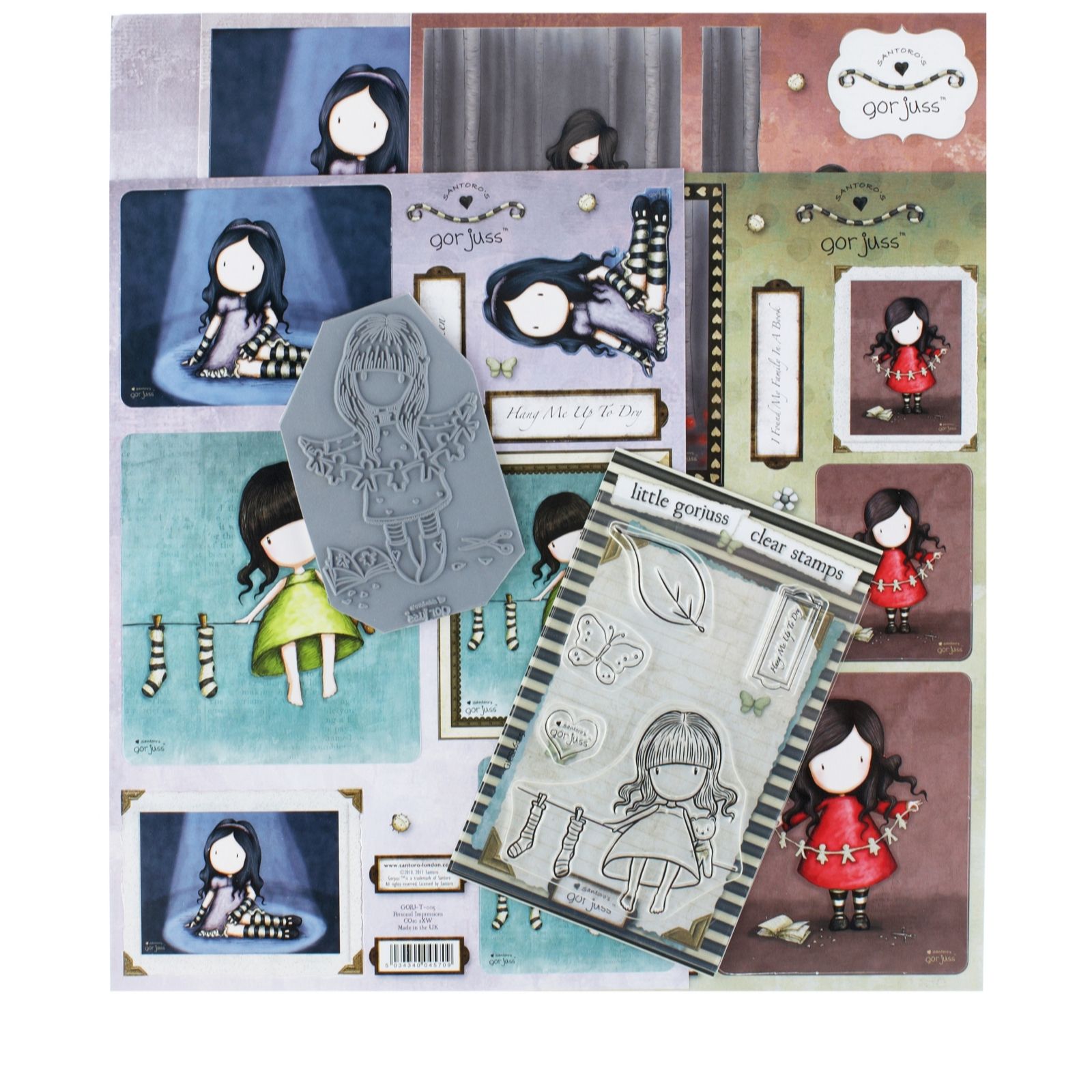 Also on QVC right NOW, this wonderful pack of decoupage toppers, and matching stamps (these differ from the animals packs)..   They are still currently at QVC in a unique bundle! AND you can leave a review to let other crafters know about your experience with them!—>  CLICK HERE

LOOKING FOR GORJUSS CRAFT PRODUCTS? ❓ Santoro can tell you where your nearest stockist is.. Just CLICK HERE to visit their website!

Thanks for reading, if it made you smile, YES please take a second to share this post with your friends and make them smile too ! YES  We've made it easy for you with the buttons below, just choose where you want to post it too and  "click"!  TADA!