DID YOU WIN? + SNEAK PEEKS + New Releases // Calendar // Mirrors// Paperweights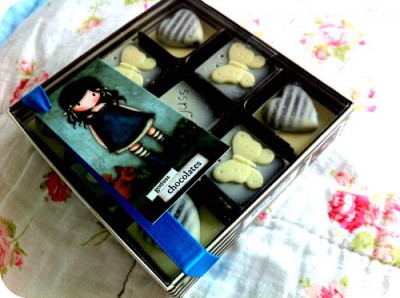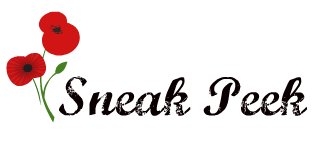 This Gorjuss "Sharing Box" of chocolates will be available to buy in the UK from September, along with many more NEW Gorjuss products!!  Stockists will be announced shortly. Handmade in the UK by "Chocolate On Chocolate" All of Choc On Choc's beautiful, yummy products are hand crafted in the UK, using the finest Belgian chocolate. Delicious & gorjuss !  YAY!
We'll let you know as soon as they are released, keep an eye here on the blog for updates!

Many of you eagle-eyed Gorjuss fans will have spotted that we have released the 2012 Santoro's Gorjuss calendar. It is a 13 month calendar running from January 2012 to January 2013, the usual size (approximately 305mm x 610mm open, 305mm x 305mm closed).

Most important is the collection of Gorjuss girls from Suzanne Woolcott; there are some favourites like 'I found my family in a book' and 'toadstools', plus a few lovely guest-appearances like 'alice', 'because she is my rose' and 'someone to belong to'.

It will certainly look Gorjuss on your wall all year! Click here to take a closer look, or please ask to see it at your local Gorjuss stockist. – The Santoro Team

These really are special – we have a limited supply of these heavy glass paperweights – the glass almost looks as if it is lighting up the rich colours of the Gorjuss artwork on the base of the paperweight. There are four designs and each one is packed in a Gorjuss gift box, but you will definitely want to take it out of the box and put it on display for all to see.

These are uniquely functional and collectable items, we hope that you like them too. Click here to take a closer look, are ask to see them at your local Gorjuss stockist's store. – The Santoro Team
As you may well know our Gorjuss Ruby mirror sold out super fast from our online store – so we are pleased to let you know that we have now replaced it with three new designs.

There is the classic 'New Heights', plus two quite different designs: 'The Runaway' with its beautiful rainbow horse, and the atmospheric 'Poppy Wood'.

Each mirror comes in it's own gorjuss gift box together with a keepsake drawstring pouch, inside there are two mirrors (one standard and one enlarging). You'll love the solid feel and heavy weight of this pocket mirror, they make great gifts and of course are thoroughly Gorjuss.

Click here to take a closer look, or as always please just ask your local Gorjuss stockist. – The Santoro Team

Oh my what  wonderful new releases, and that of course, means the countdown to Christmas has started, (if you could see the bad weather where we are, you would believe it is much closer than it really is too! UGH!  ) BUT that means we get treated to new Calendars & Diaries too, hurrah !  YES  Please remember this time last  year LOTS of gorjuss goodies sold out very fast,  if you see something you like, grab it fast ! eek!


Gorjuss Canvas – Purrrrrfect Love 20x20cm (WORTH £25 !)
Can you find the purrrrfect place in your home to hang this cute girl & her LOVE-ly Kitty? The canvas is thick, so it will even stand on a shelf, or on a dressing table, spreading the gorjuss-ness around the room! This will be lovely to gaze at each day! Is there room for this Gorjuss girl in your home?
( Prize is the Canvas print on the left only, including shipping,
doesn't not include any props used in photo, prize is exempt from
refund/return policy and may not be change to any other prize. )

To enter on the blog, we asked you  to answer:  "What do YOU think the sweetest, newest Gorjuss™ product  release will be?" For Example,"I think the next release will be stripy balloons!"
There were no right or wrong answers, every answer was entered into the draw, & picked by random.
? I have to point out that as usual we only allow ONE TWEET entry per giveaway – this is to avoid spamming or people who ONLY use their twitter accounts for contest entry ! Please know if you DID enter more than once any extra entries do NOT account, it wouldn't be fair on anyone else,  thank you for your understanding YES
All comments & Tweet were added together, in chronological order, in an umber list. the winner was chosen by their 'number'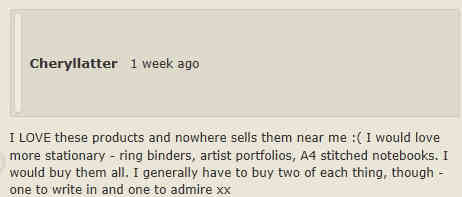 Random.org picked number:
So Congratulations Charyllatter…. please drop an email to help [at] gorjussart.com with shipping details to claim your Beautiful Canvas Art Print  WOW!

Don't forget to please come back (or why not subscribe via rss?) .. we have some more great news coming this week AND another Guest Giveaway next weekend, so do keep watching so you dont miss any news!
Thanks for reading !