It's time to take your boots off and Relax… but Who Won???
Goodevening EVERYONE…
I truly hope your weekends were lovely and happy, its time to revisit our little giveaway and find out who the winner is… so lets remind you all of what was up for winning…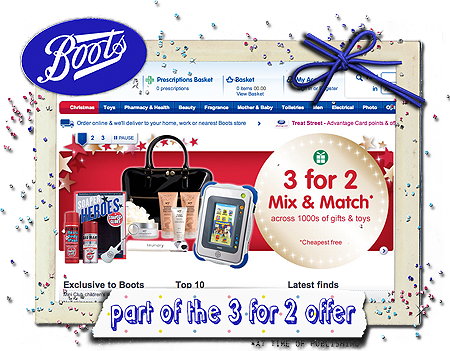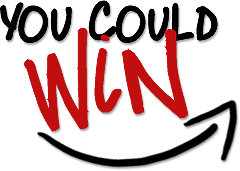 This weekend we want to hear YOUR thoughts as you peek at the new gorjuss things, and to make it more fun YOU CAN WIN A PRIZE !  YAY!  We're giving YOU a chance to win one of these special goodies RIGHT NOW.. please read below to find out how to take part.. it's easy ! ( & quick!)  It's worth a try, check out the fabulous Prize:
(The close-up photos below are of the actual prize, the lucky winner will receive !)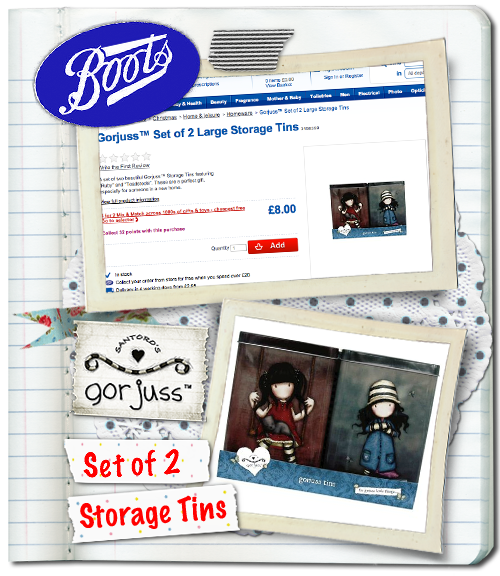 To Enter On Blog you had to:
If you were to take advantage of the Boots 3 for 2 offer….what would be your dream 3 items to buy from Boots?  (There are no right or wrong answers, every answer will be entered into the draw, & picked by random!) For Example, "I can't live without the Apron and Teapot and Chocolates!!!"
For yet another EXTRA way to enter, you had to TWEET via Twitter !
" #WinGorjussThings What's gorjuss in your Boots?  Just Visit The Blog To Enter: http://www.suzannewoolcott.co.uk/?p=4473 via @gorjuss "
And we had a fair amount of entries…35 comments and 12 retweets which means a grand total of 47 entries. We put these entries in order of blog post (time of post), then Twitter entries (time of post). So lets get drawing a winner from Random.org.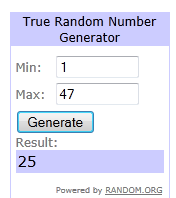 Which gives us a Blog comment Winner…

So congratulations Danyelle, and Thank you to EVERYONE who took part. You are all amazing and we are lucky to have your support.
I will contact you Danyelle for your shipping details.
And now I wish you all a good evening and a happy week ahead.
-Mr G 😆 😆