NEW Gorjuss BAGS On Sale NOW!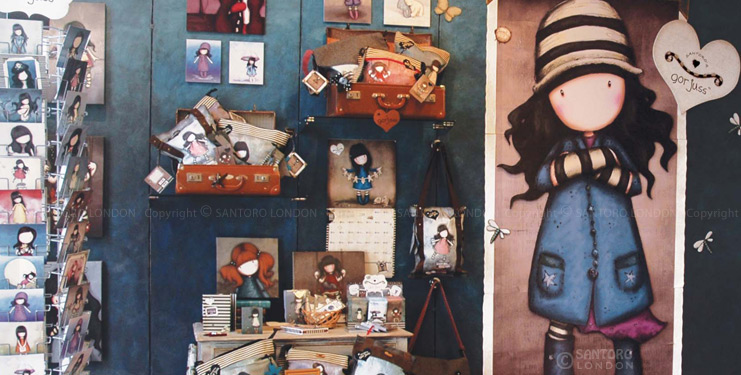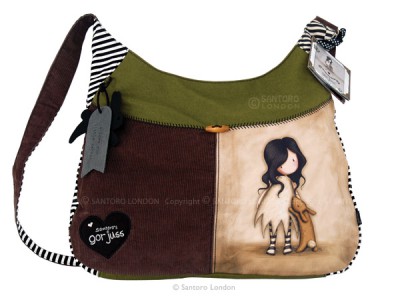 The new bags are here, they are available online and are shipping out to your local Gorjuss stockists. There is a Purrrrrfect Love Weekend Bag,  2 x big slouchy bags (like the 'I love you little rabbit bag above), and three smaller pocket bags – all thoroughly stripy and Gorjuss.

Click here to take a closer look at the bag collection, and we hope that you are having a Gorjuss weekend. – The Santoro Team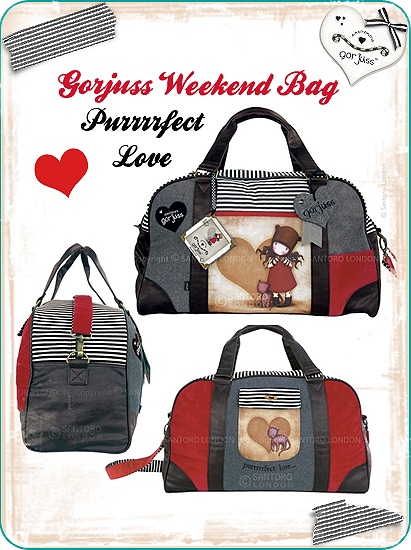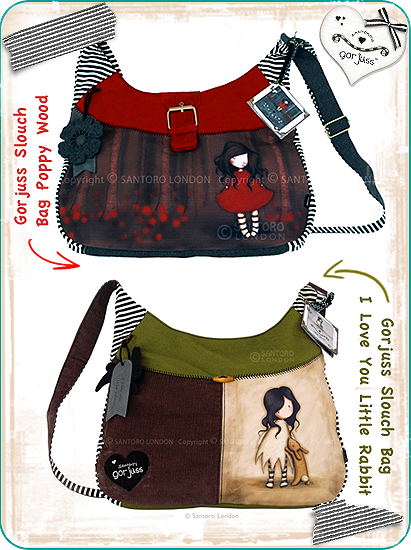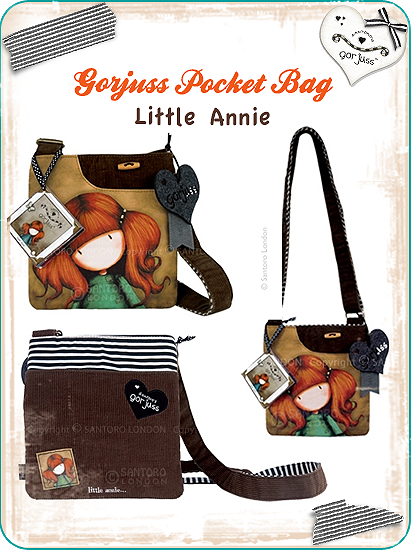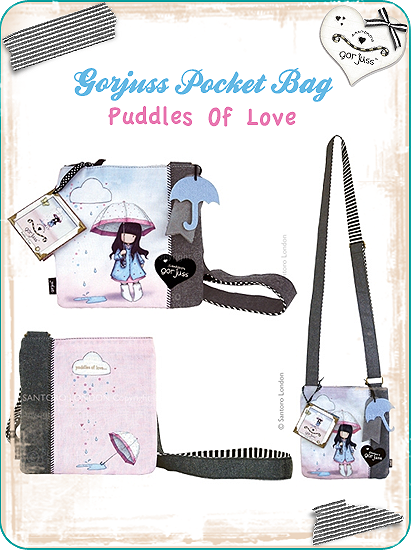 So check out the Santoro website to see the full range OR pop into your local Gorjuss stockist and see them in "real life" !  LOL  We do not keep a list of stockists ourselves, but santoro do, so do ask them if you don't know.   YES
:leaf: ALSO…
Just released a few weeks ago were these lovely glossy coated canvas bags, they are all embellished with a matching felt shaped tag, and have striped cotton interiors and Velcro fastening to keep closed!   They are perfect for books, shopping or crafting !  :apple:
:mushroom: Click on an image below to see the full details about it on the Santoro website, OR ask at your nearest gorjuss stockist.

PLEASE

Whats's Your Favourite ?

Thats all for now, we hope you LOVE these new products, please remember we LOVE your comments, so let us know your favourite here, or any questions too! !  XOXO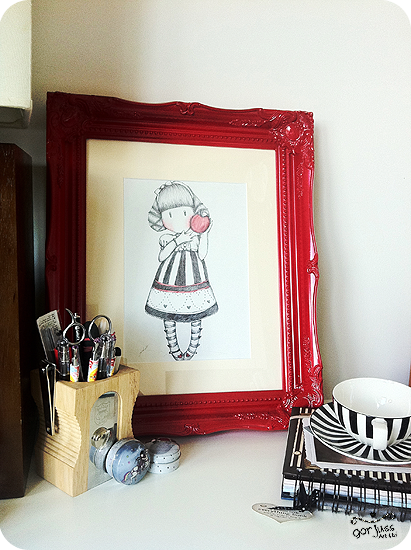 PLUS we have some Gorjuss ORIGINALS for sale, check them out at our main store here: GorjussArt.com Thanks for reading !