20% OFF All Gorjuss Prints & Tubes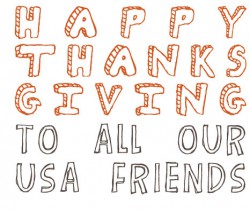 Hello everyone, Lots of new Gorjuss things heading your way soon, via Santoro, & their lovely 2012 Gorjuss Pocket Diary & the 2012 Gorjuss A6 Diary has, as expected sold out before the end of November WOW!  BUT we DO still have The Foxes Diary available YAY! , but hurry while stocks last! Some stocks of these diaries MAY still be available at your local stockist, please check with them soon to avoid disappointment !   YES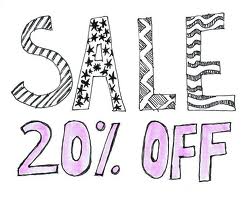 :mushroom:  We wanted to drop in and say a big big HAPPY THANKSGIVING to our USA friends, we hope you are having a fantastic time celebrating with your loved ones, and enjoying the Black Friday Sales, by picking up some wonderful deals, so we wanted to jump in and offer you all:
A HUGE 20% OFF
all Prints & Tubes* !!! YAY!
This offer is available in our Main Shop & Etsy too, prices are already adjusted for you so no special  code required at checkout – the price's can be seen at the stores but it means a standard 8″ x 10″ Print WAS $18 each, now it is just $14.40 !  WOW! Hurry, offer ends Monday 5th Dec.
What Print Will YOU Choose?

PLUS
we have sold a few more of the Gorjuss ORIGINALS that are for sale, only 3 left, including Snow White & My Little Vampire (both shown below – click to view bigger!)
Please find them at GORJUSS ART.com to find out
more & see more photos of them too!

for reading, please leave a comment
& share with your friends via the buttons below !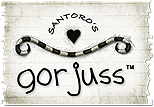 *Excluding Individual Tubes & Bulk Packs.   Sale price is reflected in item prices shown on shop item pages, no code is needed.  Sale prices only pertain to Gorjuss Art Prints & Tube packs, element packs, digital scrap kits & Quick tags.  Sale Duration – Fri 25th Nov 6pm – Mon 5th Dec 11pm GMT (view gorjuss time, wherever you are, here on the gorjuss blog sidebar!)  Please allow up to 14 days for items to be shipped – especially if you are wanting your order before Xmas!