Gorjuss Purses and Wallets – Brand New and In Stock!
For several months now many many of you Gorjuss fans have been requesting purses and wallets featuring the Gorjuss girls….. well we are very pleased to be able to let you know that our new Goruss Purse Collection has now arrived! There is a selection of items; Zip Purses, Clasp Purses, Wallets, Travel Card Holders and a Passport Cover each showing off a favourite of your Gorjuss girls.

Click here to take a closer look at the collection, or as always please ask your local Santoro stockist to see them in store – quick before they sell out!  – The Santoro Team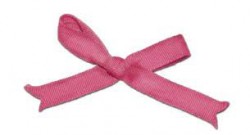 PLEASE

What do YOU think of this new Gorjuss product ?


Hope you love this Santoro update,
please comment & share via FB Twitter
& more by clicking the images below..
thank you !