Pick up some Gorjuss little things in the Boots 3 For 2 Offer!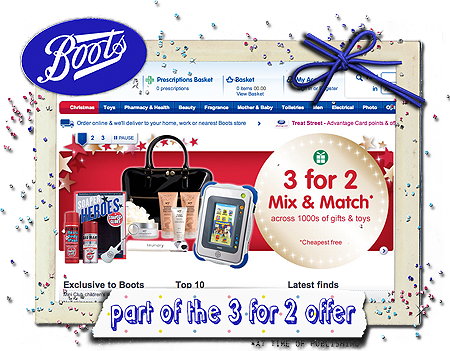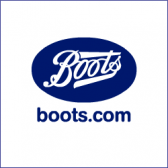 Hello everyone!  So excited to let you know about this latest update!  .. yes, Im gonna mention "Christmas" (THIS early!!!) eek!  But Christmas shopping is gonna be SO MUCH more exciting if your adding gorjuss things to your basket huh?  We've got some amazing products in Boots stores in the UK, you'll find 16 gorjuss gifts in their stores AND online too, and as last year they have new, exclusive gifts too!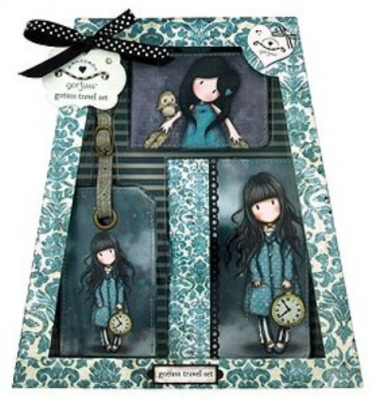 CLICK HERE & VISIT THE BOOTS WEBSITE
You can find: Storage Tins (2 pack), Lunch Bag (perfect for wash bag use too!) Pens, A5 Linen Notebook, Travel Set (Luggage Tag, Passport Cover & Pass Cover),  Stacking Tins (Set of 3),  Pencil Case, List Pad & Pen (Perfect for Xmas shopping lists!),  Memo Tray, Water Bottle, Umbrella, Mug & Coaster, Media Case & Mini Notepad, Chocolate Bars. Etc.
A lot of these fab new gorjuss products are exclusive to Boots, and as such can not be bought anywhere else, so grab them while you can, and surprise your friends & family with gorjuss gifts they will be sure to love, & prices YOU will be sure to love!
Boots are the UK's leading Health & Beauty retailer, and a much loved High St. favourite ! With close to 2,500 stores they offer fantastic products, and now, you can add  some Gorjuss Goodies to your Boots basket, and treat yourself or get a headstart for Christmas gift giving!!  ( And everyone loves an EXCLUSIVE huh!??)

PLUS our sweet friends at Maia, who are one of our gorjuss stockists in Glasgow, need your help! They've been nominated for BEST specialist retailer of the year, if you agree then please CLICK on the image below to register your vote! Thank you gorjuss fans!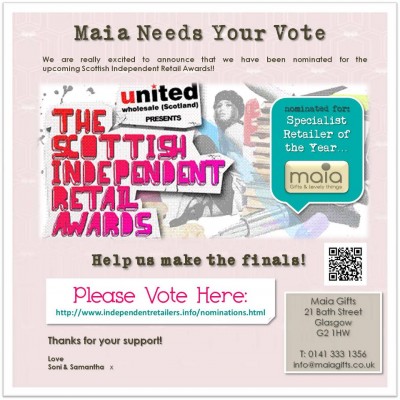 Hope you love this update,
please comment & share via FB, Twitter
& more by clicking the images below..